Back to What's New
New: Justice Resource Hub on the Movement to End Money Bail in California
---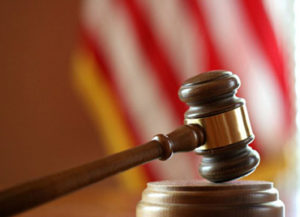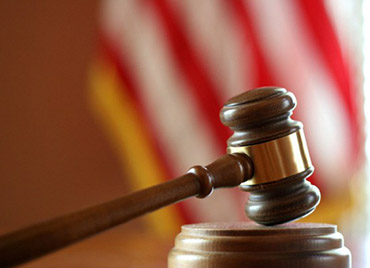 California's current bail system unfairly punishes low-income people and fuels racial disparities in the criminal justice system. It also fails to keep communities safe.  A broad coalition of organizations and leaders are working to reform the unfair money bail system, advocating for the need for pretrial alternatives to incarceration.
As the movement to reform our money bail system continues, we are collecting a selection of articles, reports, videos and toolkits in an online resource hub for funders, advocates and others wishing to stay informed on the progress of the movement. Launched this week, our Justice Hub reflects the research findings, opinions and methods of this evolving movement, and will be updated on an ongoing basis.
We invite you to explore the Justice Hub, and we welcome feedback and suggestions on additional resources to include. Please contact us at JusticeHub@rosenfound.org to share your thoughts or suggestions.