Back to What's New
Rosenberg Foundation Adopts New Survivor Policy Leave
---
Kendra Fox-Davis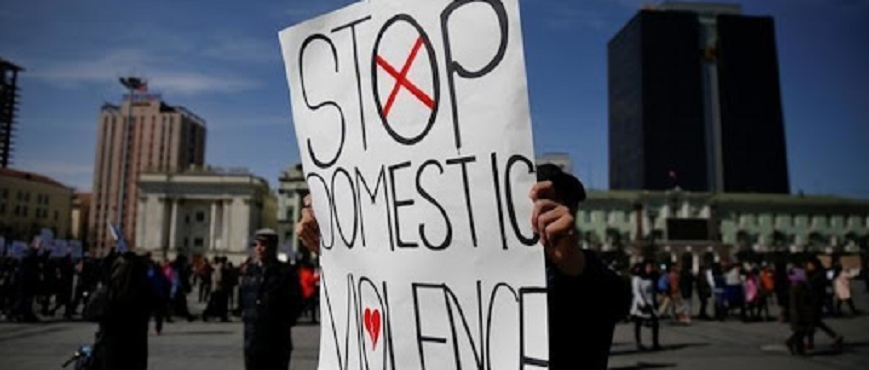 I am proud to share that our board has officially adopted a Survivor Leave policy for both full and part-time employees at Rosenberg Foundation.
This new policy guarantees that all employees can take up to 15 days of paid leave if they or an immediate family member are experiencing domestic and gender-based violence, stalking, sexual assault, stalking, or human trafficking.
We want to personally thank our grantee partner, FreeFrom for their work to help foundations and private-sector employers implement this important policy, inspiring us to answer the call to continuously evolve to support the health and safety of our employees. 
The number one reason survivors stay in or return to situations of abuse is that they can't afford to stay safe. Our new policy aims to mitigate this cycle by offering employees paid time off to help them deal with the effects of abuse without the fear of losing their job.
We encourage our partners in philanthropy to consider implementing this policy. As we support visionary efforts to advance racial justice and end systemic inequality, we must also continue to examine how we can shift policy and power within our own organizations.

If you are interested in learning more about how to adopt the Survivor Leave policy, please contact FreeFrom's Director of Systems Change Initiatives, Amy Durrence, at amy.durrence@freefrom.org.